Happy Mothers Day Miss Nancy K!!!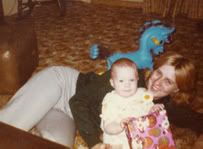 There is a bond between mother and daughter
made up of loving memories they share
When I was growing up you wanted what was best for me
and though some years were difficult (i was a terrible two for twenty years..)
I keep as treasured memories, your gift of knowing how to dream,
of laughter, warmth and fun.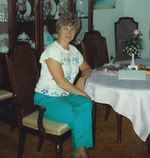 But what means even more to me,
is how we understand each other
knowing we can see things
through no matter what life sends
I guess that is why when I think of us,
I think of us as friends....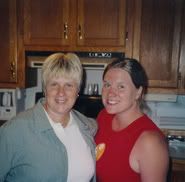 I love you Mom and I hope you have a great day
I miss you:)
** Happy Mothers Day to all those Great Moms out there cherish your special day!!
T